Best Restaurants in Chandler, AZ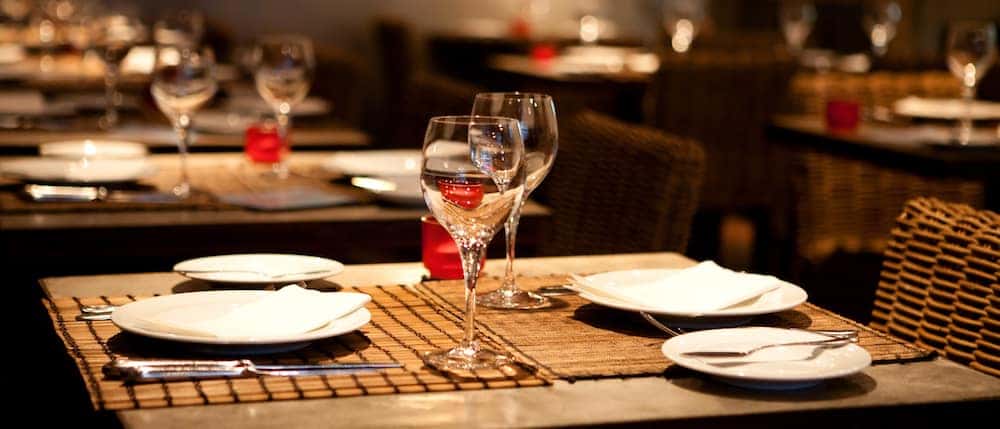 There are plenty of summer activities and things to do in Chandler, AZ, and one of them is to explore all the places to eat. With a variety of restaurants offering different cuisine options, and with the Chandler, AZ weather making it easy for you to dine al fresco throughout the year, dining out may just become your favorite thing to do. Check out the best restaurants in Chandler below.
The Brickyard Downtown
The Brickyard Downtown is focused on making your share a good meal with friends and family. Each plate is small so that you must order multiples and share them with those in your party. This is a great way to get a sense of the different menu items and tastes delivered by The Brickyard Downtown. Plus, their craft cocktails and swanky bar area are great options for a fun night out near Phoenix.
Carlo and Emilie's Gourmet Deli
When you're hungry for authentic Italian or French dishes in a very quaint and casual atmosphere, Carlo and Emilie's Gourmet Deli should be on your list. They are dedicated to quality, so every ingredient is sourced locally, giving you a European vibe from right in your own backyard.
Pitta Souvil
If casual dining with Greek fare sounds like your next adventure, head to Pitta Souvil. Here, you and your family can enjoy authentic Mediterranean dishes in a casual setting or out on the patio. This family-owned restaurant offers everything from pitas to pastas to platters, so you'll never leave hungry.
Valle Luna
A quick drive from Gilbert, Valle Luna is a family operated Mexican restaurant focused on Sonoran food. All the food uses fresh ingredients to provide a meal you'll remember, and the casual atmosphere makes it the perfect place to bring the family out to eat.
Chase's Diner
Whether you want some good American fare, a fun atmosphere, a place to take the family, or all of the above, Chase's Diner is the place to go. This restaurant has been delivering breakfast and burgers since the 1990s, and locals from Chandler and Tempe consider this an area staple. From handcrafted burgers to award-winning desserts, there's something on the menu you'll enjoy.
Learn More at Land Rover Chandler
In order to get to all these restaurants, you'll need a reliable vehicle with the right directions. Opt for a Land Rover model from Land Rover Chandler and take advantage of the Land Rover InControl® technology to navigate to your destination.