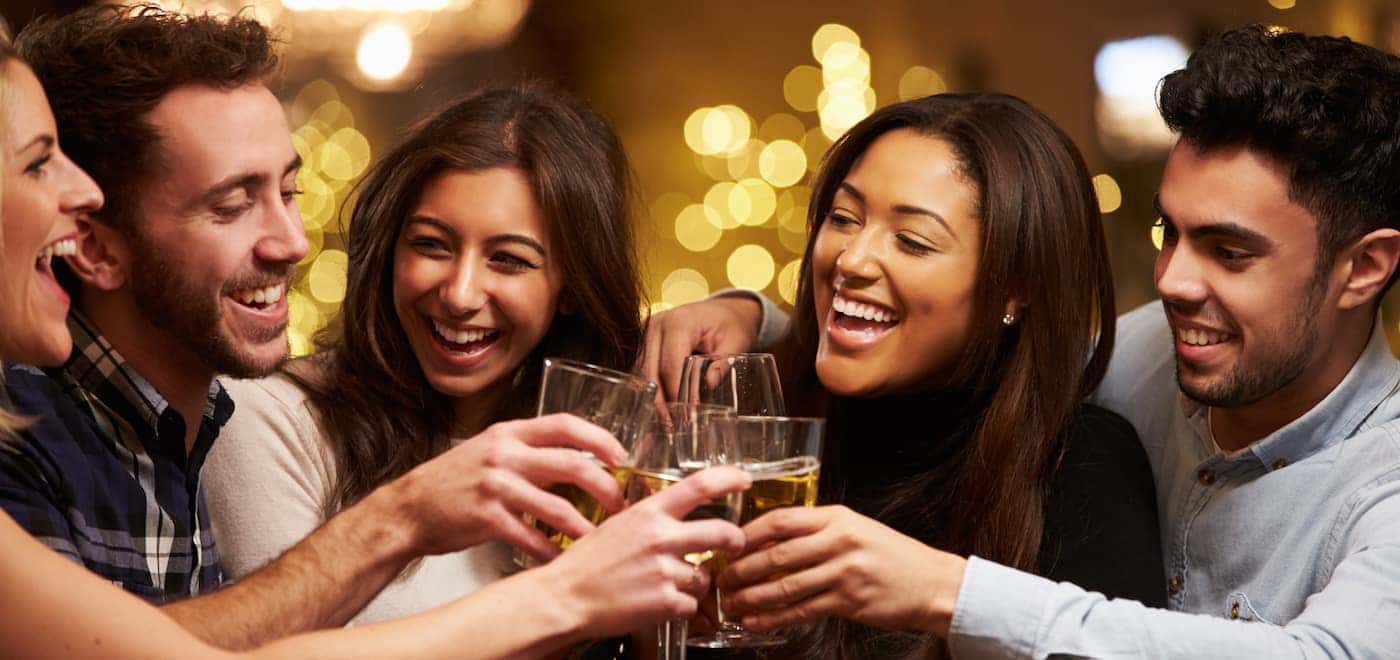 Interested in craft beer local to the Phoenix area? Then it's worth checking out our guide to the wide variety of Phoenix area breweries. Explore the craft breweries Phoenix has to offer, then contact us with any questions!
Wren House Brewing Co.
Wren House Brewing Co. prides itself on finely crafted beer with Arizona roots. This brewery in the Green Gables neighborhood of Phoenix emphasizes quality and exploration of a wide range of brewing techniques and styles. A few favorites currently on the tap list include Shy Girl Garth, a Double IPA; Happy to Donut, an Imperial Oatmeal Stout; and Big Spill Pils, a German-influenced lager.
The Phoenix Ale Brewery
The Phoenix Ale Brewery is locally owned, and the care put into each brew is apparent as a result. Featured beers include Camelback IPA, an English-style IPA with a balance of malts and dry hops; Biltmore Blonde, a medium-bodied, straw-colored ale with a dry, crisp finish; and Orange Peel, an earthy caramel malt with a hint of orange fruitiness.
Mother Bunch Brewing
Mother Bunch Brewing
is committed to excellent service and exceptional hand-crafted beer made with only the finest ingredients. The beer list is extensive, with options including the Leftover Karma IPA, the McBrides Irish Red, and more.
Other Breweries in Phoenix, AZ
The aforementioned breweries in Phoenix, AZ are only a small sample. A few other options include:
Arizona Wilderness DTPHX
State 48 Brewery
Helio Basin Brewing
Helton Brewing Company
Huss Brewing Company
North Mountain Brewing Company
Goldwater Brewing
Four Peaks Brewing
Saddle Mountain Brewing Company
SanTan Brewing Company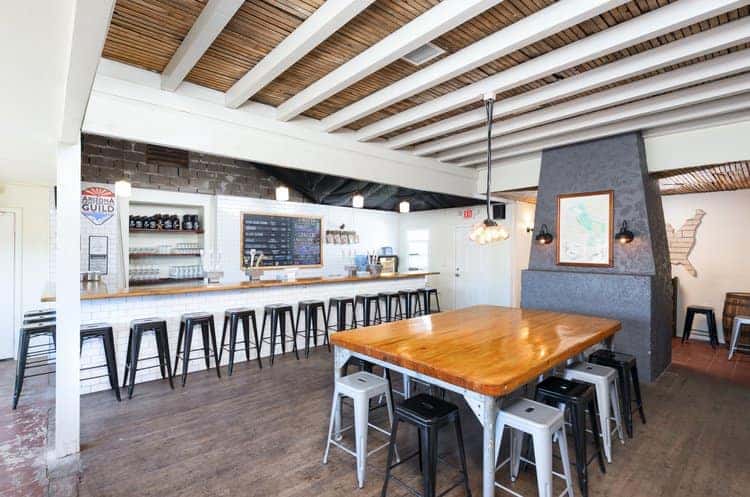 Check Out More Local Spots and Restaurants in Phoenix, AZ
There's plenty more to explore in the Tempe area beyond the breweries in Phoenix, AZ, and Land Rover Chandler is here to help. We recommend the best restaurants in Chandler, AZ, as well as coffee shops in Phoenix. And if you're heading out to the breweries, be sure to rely on Uber or Lyft or plan to have a designated driver!