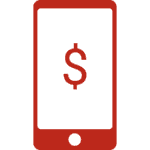 Personalize Your Payment:
View current lender programs and incentives, and value a trade-in to customize your monthly payment.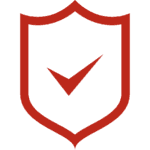 Choose Protection Options:
Protect your investment with options like extended warranties, road hazard insurance, and GAP coverage.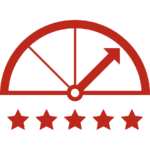 Apply For Credit:
Complete our streamlined credit application online and save precious time.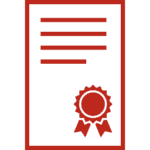 Secure Your Deal:
Lock in your pricing and vehicle by agreeing to the terms online.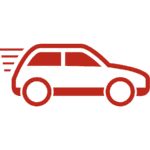 Get Behind the Wheel:
Choose a time that works for you to test drive, or arrange for pickup/delivery.