Land Rover Range Rover PHEV Details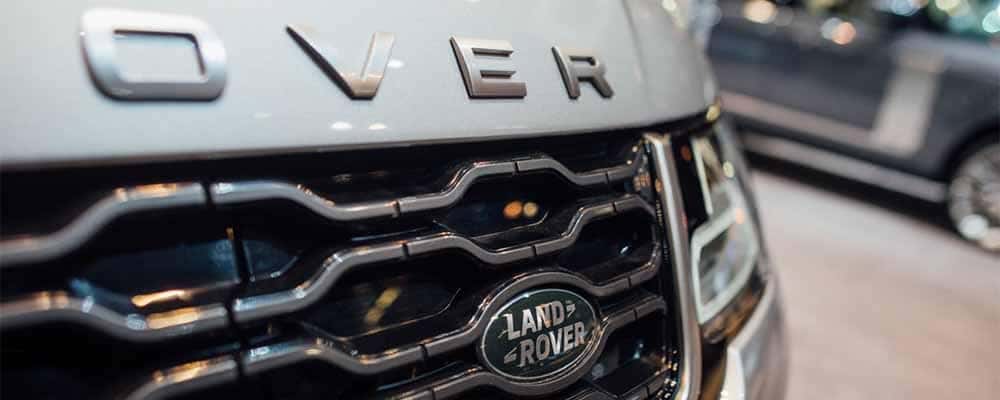 After its debut at the L.A. Auto Show in December of 2017, the 2019 Land Rover Range Rover PHEV continues to make headlines. This plug-in SUV will offer Phoenix drivers the following upon its release:
31-mile all-electric range
Charges fully in 2.75 hours with a wall box
Intelligent navigation that reads elevation in your route
Current Details
The Range Rover PHEV is slated to be a prime commuter vehicle, as its all-electric range exceeds the average commuter's 15-mile drive to work. It has achieved a combined 42 mpg combined in testing, making it a good choice for any driver looking for a combination of classic Land Rover performance and modern efficiency in their next SUV. While drivers can charge their Range Rover PHEV in under three hours with a wall box, they can also use a domestic socket overnight in as little as 14 hours.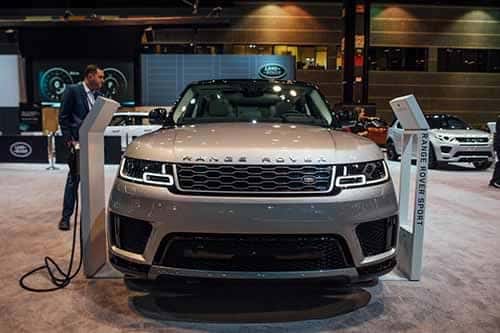 Range Rover PHEV Models
A PHEV (Plug-in Hybrid Electric Vehicle) combines your conventional engine with an electric motor and a battery, and is charged from an external power supply. These models use regenerative braking, and blend the use of the conventional engine and electric motor for the best in both performance and efficiency.
Both the Range Rover and Range Rover Sport will be available as PHEV models. Each model provides up to 398 hp, InControl® Intelligent Routing, a silent drive thanks to EV mode, and an intelligent plug-in hybrid driving display that's integrated with the Touch Pro™ Duo infotainment system.
Range Rover PHEV: $95,150 starting MSRP
Range Rover Sport PHEV: $78,300 starting MSRP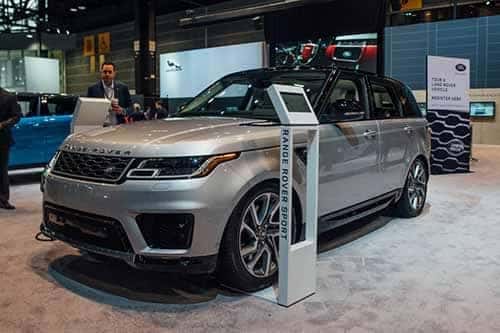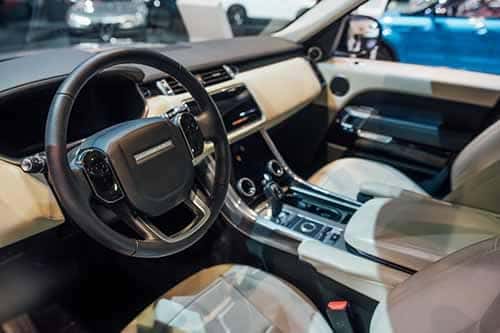 To stay up to date with the Range Rover PHEV details as well as other Land Rover news, keep up with the Land Rover Chandler blog!