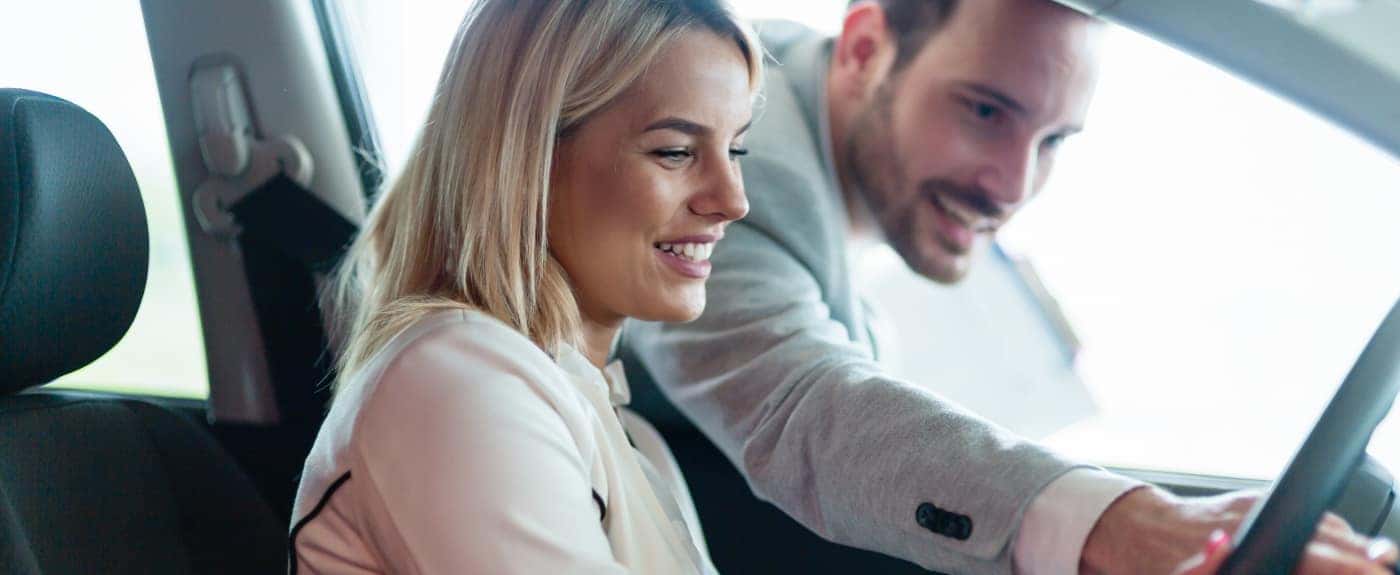 It's far from impossible to trade in a financed car near Phoenix, but if this is your first time working through the process, the ins and outs of the process are sure to be a little unclear. What happens to your loan when you trade in the vehicle? What happens if the vehicle is worth less than you owe? How does trading in a financed car work, anyway? We'll take you through everything you need to know below!
How Does Trading In a Financed Car Work?
Trading in a financed car isn't so different from trading in any other sort of vehicle at the end of the day. There are just a few extra steps and potential pitfalls that you'll want to be aware of! Here's what you can do to get started:
Figure out how much you still owe on your old loan. You can usually find your current balance on your most recent monthly statement.
Get an estimate of your vehicle's true worth by valuing your trade-in online. Shop around to see where you can get the best deal, but keep in mind that you're only seeing an estimate. You'll need to bring the vehicle into a dealership and get the final appraisal in person.
Once you have your final offer, determine if you'll receive enough to pay off your loan in full. If so, you can put the extra money toward a new or pre-owned Land Rover. If not, then you have what's referred to as negative equity, and your dealership may offer to "roll over" the old loan into a new package.
There you have it! If your vehicle is worth more than your current loan balance, trading in a financed car is just like trading in any other vehicle. If it's worth less, then the process gets a little more complicated.
What Does "Rolling Over" A Loan Mean?
What does it mean when a dealership in Gilbert or Mesa offers to "roll over" your loan? Think of it this way: if you still owe money after getting the full value of your trade-in vehicle, then you are technically still on the hook for that loan. That means you might have to deal with two monthly payments, at least for a short time.
In order to save you the trouble, your lender may offer to roll over your old loan, bundling it into a new loan package which also covers a new or new-to-you Land Rover. So if you still owe $1,000 after trading in a financed car, and you want to get a pre-owned model worth $10,000, your new lender may offer to pay off that old $1,000 balance, and give you a new loan for $11,000. As a result, you'll only have to worry about one payment.
Rely on Land Rover Chandler for Your Next Vehicle
There's no better place to trade in your vehicle than Land Rover Chandler! After all, we want nothing more than to get you behind the wheel of a vehicle that you truly love. Our financing team will help you through the entire process of trading in a financed car, so don't wait to reach out or get started.