How To Unlock A Steering Wheel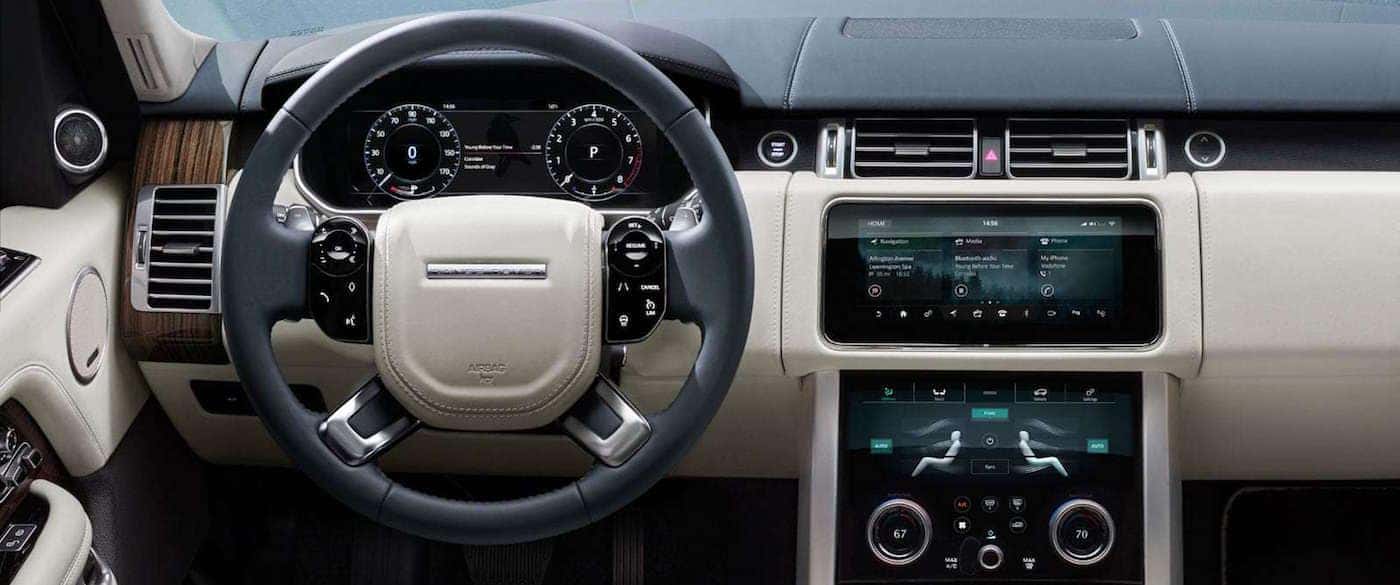 Have you ever tried to start your car in Phoenix and realized the steering wheel and steering column are locked? If you are having problems starting your vehicle or you notice when you put the key into the ignition that it won't turn, your steering wheel may have become locked. Find out how to get it unlocked with our tips at Land Rover Chandler, and contact our Land Rover Service Center with any questions.
How to Unlock Your Steering Wheel: Tips and Tricks
If you're not sure how to lock your steering wheel in the first place, figuring out how to get it unstuck can be frustrating. This issue is common with power steering and can become locked if you've parked and turned off the car with the steering wheel left turned all the way to one side or the other. Try some of these tips to get your steering wheel unstuck:
Don't Jerk the Wheel: Don't try to yank or turn the wheel forcefully, as it could damage parts of the steering mechanism. Instead, insert the key and turn the key to the "on" position. Then use different amounts of pressure wiggling the wheel from side to side to try to unlock it.
Try Different Techniques: If the key won't turn to the "on" position, slowly turn it in the ignition with one hand and slowly move the steering wheel back and forth with your other. This may realign the steering components and unlock the wheel.
Try Using a Different Key: If your key isn't working, it might be good to test it out with a secondary set of keys or have your local Land Rover dealership make a new one. It's possible that the key won't turn because it has warped or eroded over time and won't engage your vehicle's tumblers.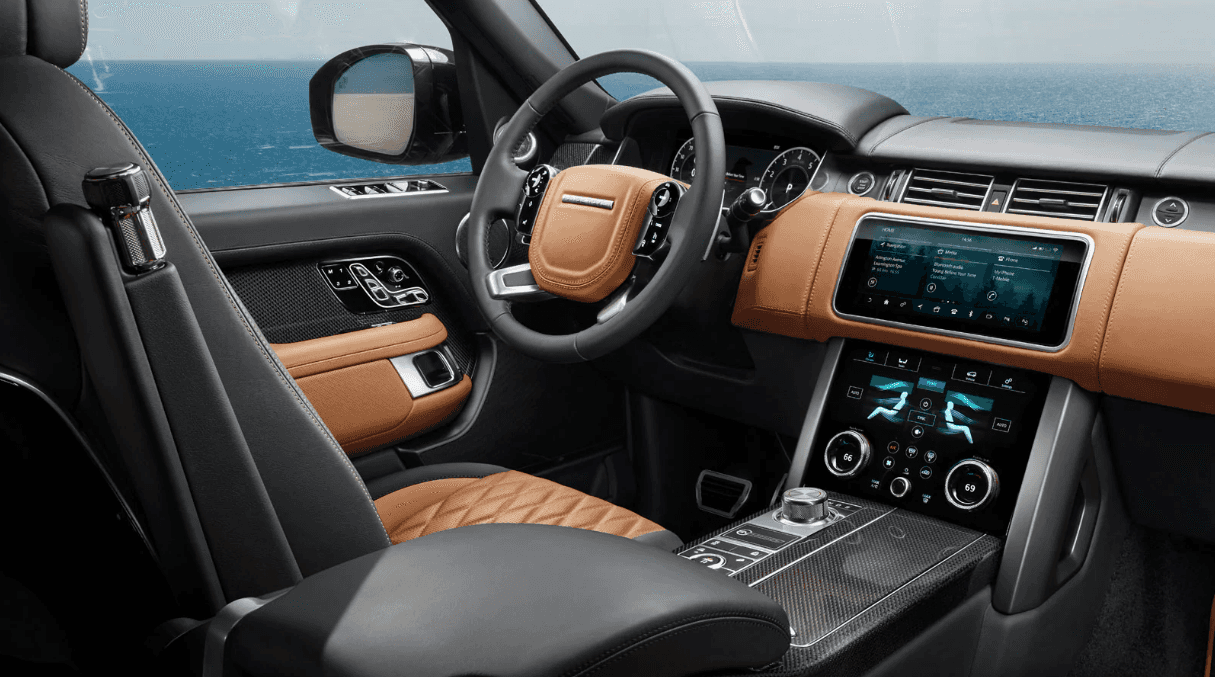 Contact Land Rover Chandler for Additional Help
If for some reason you still aren't able to get the steering wheel to unlock, contact our authorized Land Rover service center. Our factory-trained and certified technicians can walk you through unlocking your steering wheel, or we can have it towed to our facility for further inspection. Don't forget, you can save on your next visit with our rotating service specials near Tempe!
Learn More at Land Rover Chandler
Drivers across Phoenix and Gilbert trying to decide between Land Rover Range Rover configurations have to think about everything from features to engine specs, so we put together a quick guide covering everything you need to know. Once you're done, don't hesitate to contact your local authorized retailer to schedule a test drive. Contact Us…

How much can a Range Rover Evoque tow? Drivers from Phoenix to Gilbert and beyond can enjoy a maximum towing capacity of 3,968 pounds in the 2020 Land Rover Range Rover Evoque. Explore towing specs, capacities, and performance features at Land Rover Chandler, then browse our inventory to find the ideal new Range Rover Evoque for sale in…

Have you ever wondered what the difference is between the terms "Land Rover" and "Range Rover"? Land Rover is a brand, and a Range Rover is a type of Land Rover model. There is a further distinction between the specific Range Rover model and the Range Rover lineup (informally known as the "Range Rover family")….