Coffee Shops in Phoenix, AZ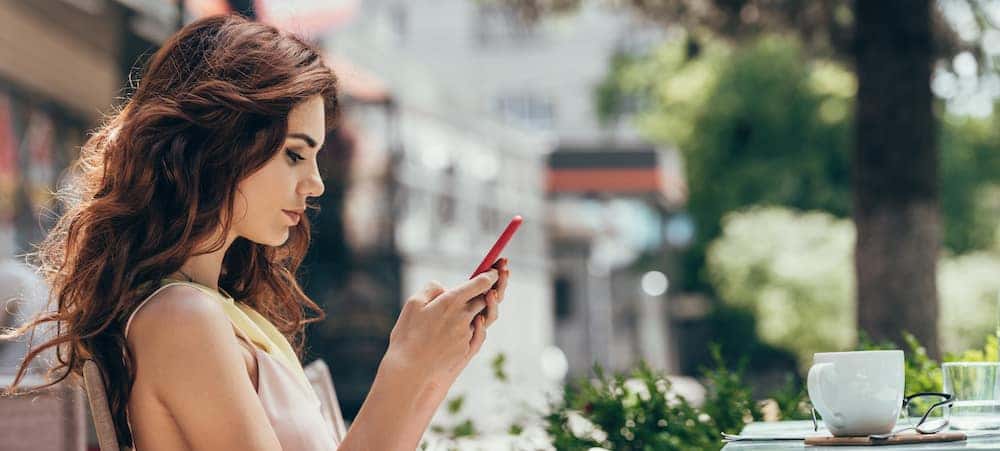 There's a lot to do in Phoenix, from water sports to hiking trails to visiting museums. And in order to fuel yourself to get around to all these places and take road trips in Chandler, you'll need the right amount of caffeine. Be sure to visit one of the many coffee shops in Phoenix, AZ to get your cup of joe, explore new places, and meet fun people.
Songbird Coffee and Tea House
A quick drive from Gilbert, the Songbird Coffee and Tea House is locally sourced and crafted with love. Operating out of a historic house, every coffee you choose is sourced from Cortez Coffee Roasters in Tempe. You can also enjoy loose leaf teas and chai options that come from Maya Tea Company in Tucson. No matter what your drink of choice may be, you can rest assured you'll be getting a fresh taste that will energize you all day.
Lux Central
Head to Lux Central and you'll be surrounded by a rustic atmosphere that stands out with an ever-changing coffee menu, bakery, and café. Everything is made fresh, so you can enjoy all the fun flavors for every season, from pumpkin pie to chocolate assorted tea cakes. No matter what you decide to choose, you'll find yourself enjoying every bite or sip.
Copper Star Coffee
Copper Star Coffee is a favorite coffee house that also provides plenty of other menu items, which ensures everyone in your group can find something they love. From handcrafted coffee to freshly brewed teas to blended smoothies, the drinks will satisfy your cravings. Plus, you can dine on everything from dessert to sandwiches to salads. And thanks to the relaxing atmosphere, you can easily unwind.
Learn More at Land Rover Chandler
If you need more local recommendations after you explore our favorite Phoenix coffee shops, contact Land Rover Chandler for more information! After you have a freshly brewed cup from one of the many places, you can head out to explore Chandler restaurants, Phoenix breweries, explore things to do in town, or summer activities. We look forward to helping you get familiar with some of our favorite spots in the community.