What Is Leasing, and What Does it Mean?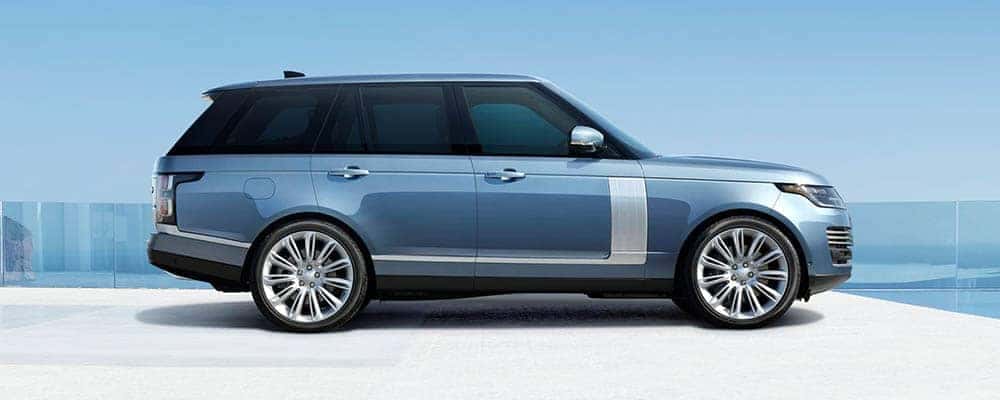 You may be considering whether your best option is to buy or lease. At Land Rover Chandler, we want to make the decision as easy as possible. If you're considering leasing a vehicle for your Phoenix drive, check out our leasing guide to find out what it entails. When you're ready, reach out to our financing department to find a payment plan that works for you.
What is a Lease?
A lease is an affordable, short-term way of financing. However, it isn't quite renting either. When you lease, you actually finance the vehicle for the value of the car over a set period of time rather than shouldering the total value.
Are There Benefits to Leasing?
There are many benefits to leasing a vehicle, but perhaps the biggest draw is the prospect of driving a new car every three or so years. Additionally, when you lease, your monthly payments will probably be lower. You will also be happy to find that maintenance costs on a lease are usually under warranty, meaning that there are no additional service charges that you have to pay.
Should I Lease my Vehicle?
This is often the toughest question to ask yourself when car shopping, but it really depends on your needs and preferences. Should you need assistance with calculating possible monthly payments, or have any other questions about leasing, you can always contact our financing department and speak to one of our experts.
Lease Your Vehicle at Land Rover Chandler
When you're ready to lease or finance your next new vehicle, choose Land Rover Chandler in Chandler! Shop our current lease offers to find a deal to best competitors around Gilbert and Tempe, then get in touch to set up an appointment with our finance team to discuss an appropriate payment plan! You can also get finance tips from Land Rover Chandler, like how to improve your credit score!
---
More News from Land Rover Chandler
Our Chandler customers know the feeling well: when you're driving a Land Rover Discovery, you own the road. But what about towing? How much can the Land Rover Discovery tow? Can it handle a boat or a small camper? You bet it can! This SUV's good looks aren't the only thing that's rugged about it….

We've all heard just how resilient and tough the iconic Range Rover is for the Phoenix area, but what about the 2020 Range Rover MPG? Just how many miles per gallon does a Range Rover get? You might be surprised to know that the latest models can generate up to 24 mpg in combined city/highway…

The 2020 Range Rover is the flagship model in the Land Rover lineup, and if you've done any research at all, you already know that it offers unparalleled combination of capability, technology, luxury. So, what can you expect from the 2020 Range Rover interior? Our team has broken down everything you'll need to know before…